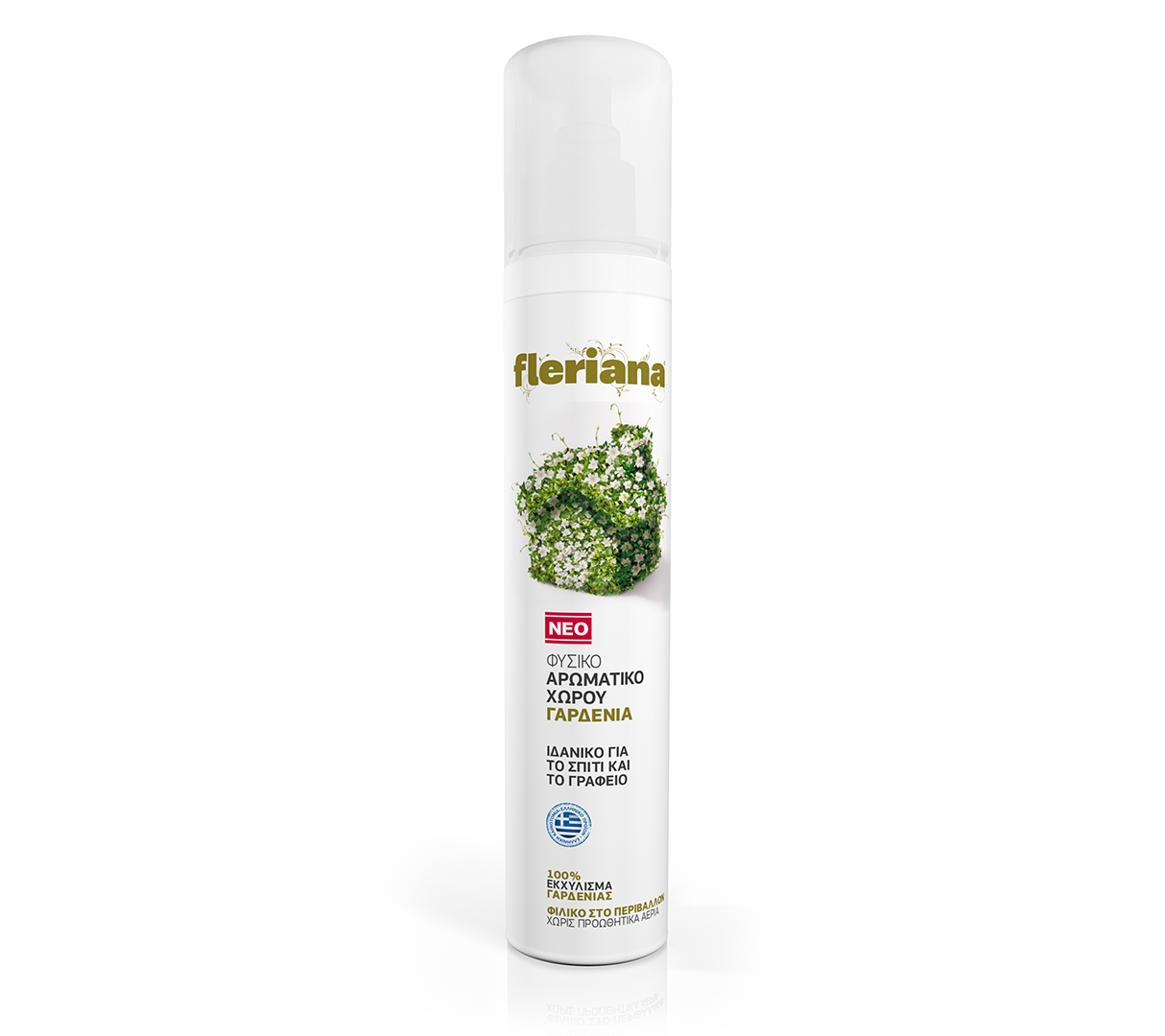 Natural Gardenia Scented Air Freshener
Air freshener for indoor use, in the home and office.
€ 3.70
Friendly to hyman and the environment, propellant-free.
Embracing the technology we developed specifically for them, the Fleriana air fresheners for the home and office, are made from the simplest of ingredients: essential oils and water.
Gardenia!
Sweet, beautiful and totally unforgettable flower!
Spray in indoor areas to get rid of unwanted odours. A wonderful, delicate aroma slowly unfolds and permeates the room enveloping it with a sense of warmth and nostalgia.

We recommend you the products below as well: