Mosquito repellent for internal areas & outdoor use
Homepage Household products Mosquito repellent for internal areas & outdoor use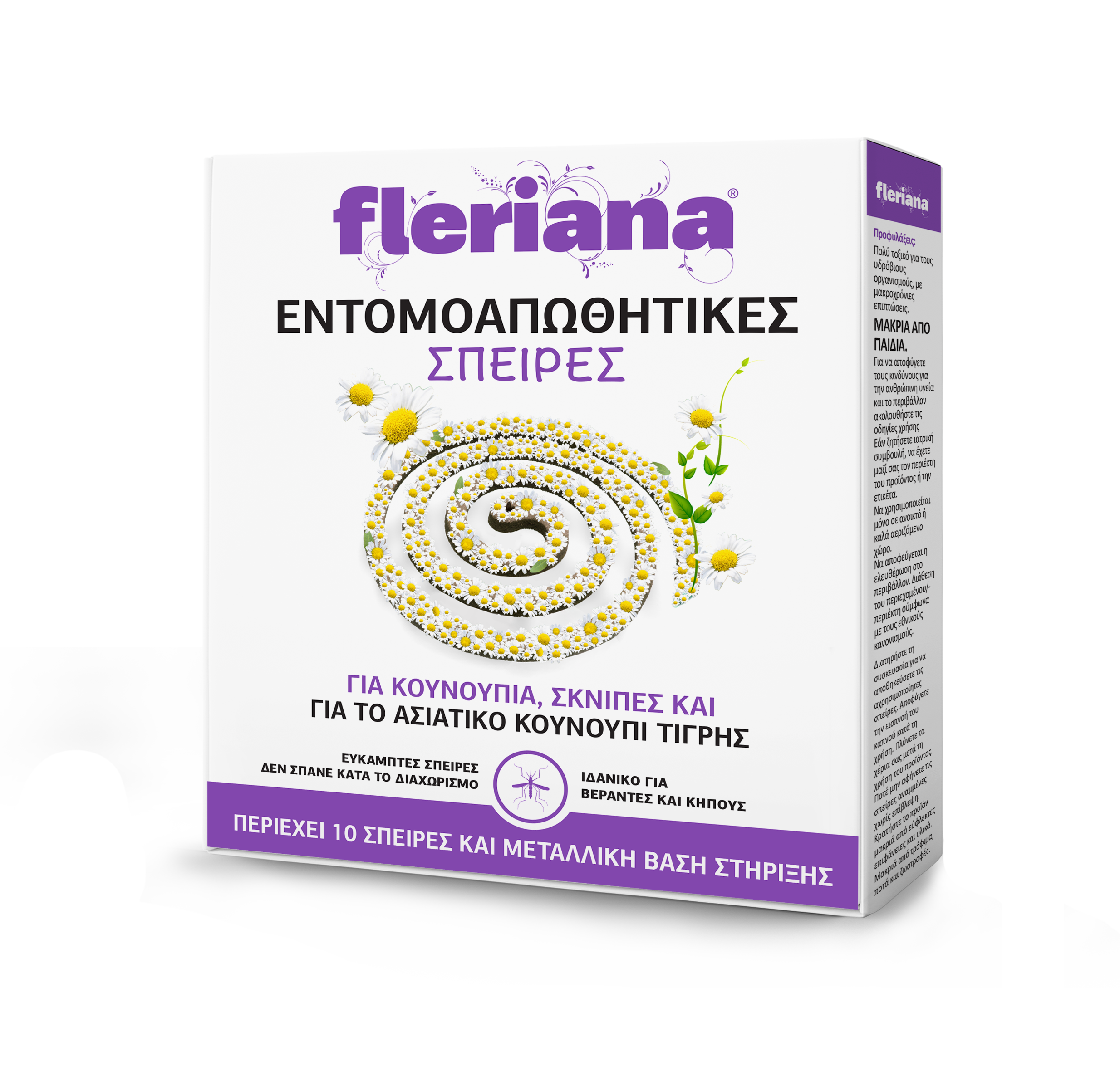 Repel mosquitoes (including the Asian Tiger mosquito) and midges in residential areas, indoors and outdoors. Each coil protects an area of approximately 7.5m2 and lasts up to 5 hours. Flexible material. The coils do not break during separation. Ideal for verandas and gardens.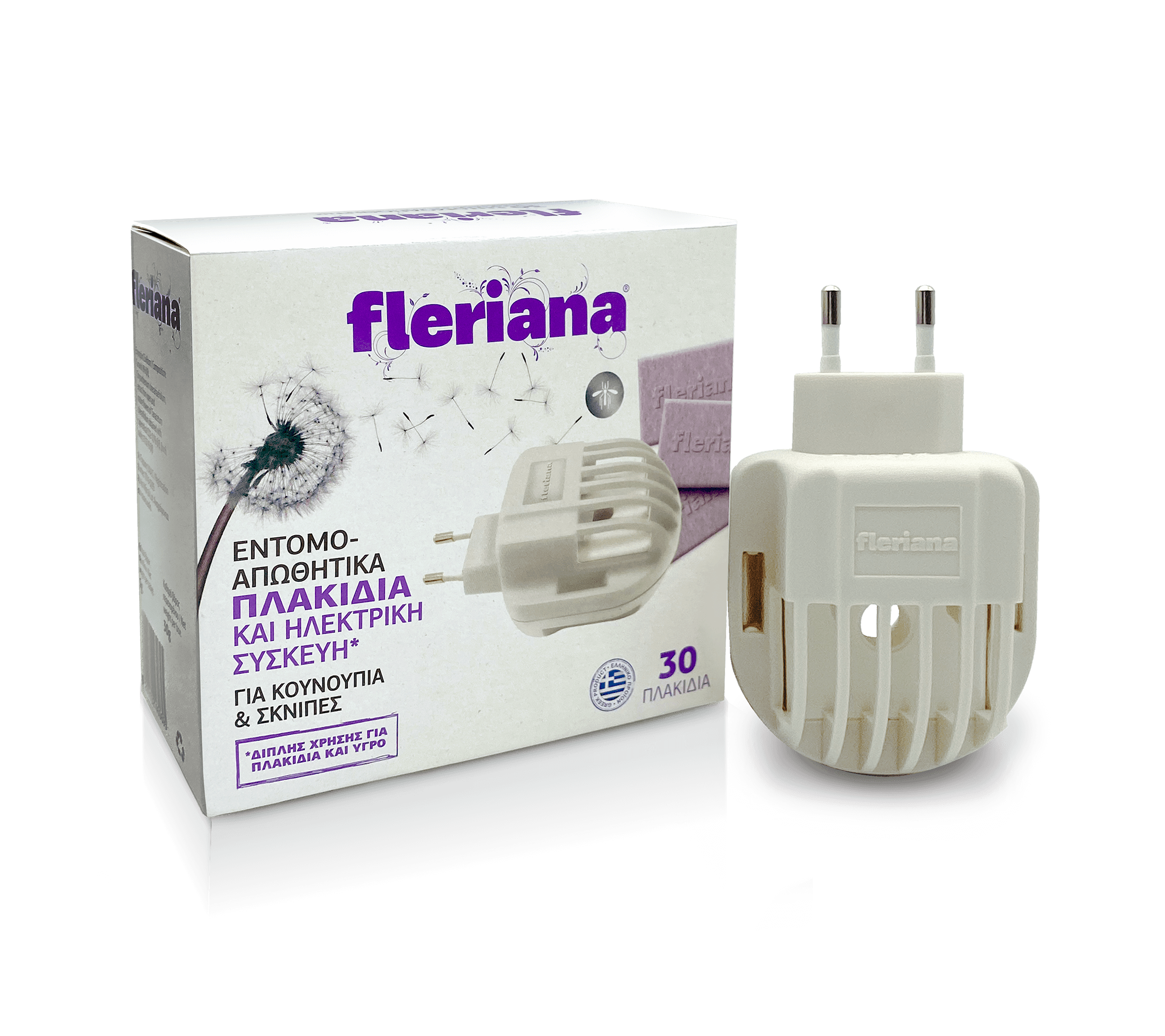 Mosquito repellent Tablets with Geraniol oil for undisturbed, bite-free summer nights.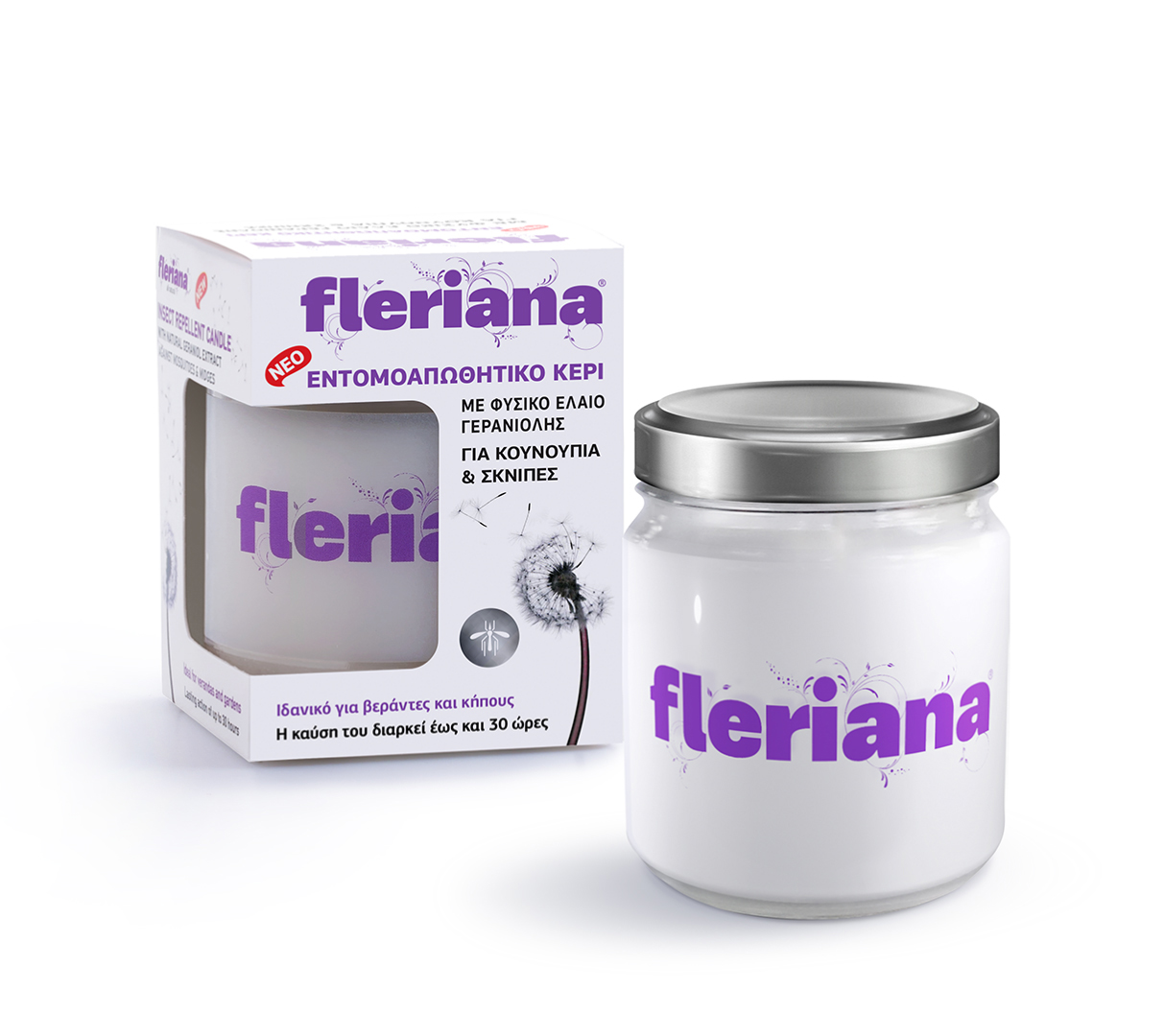 Insect repellent candle authorised by the Ministry of Rural Development and Food. 100% pure, impurity-free wax, for steady, clean burning.